In the mood for snacks?
Of course you are! After all, snacks are one of the few things in life that can turn an enemy into a friend, a traitor into an ally, a cheap bastard into a cheap bastard with snacks.
But is there an art to picking a snack?
Hell, yeah. While most folks will pick the first - or, egads! - the cheapest snack they can find when hunger strikes, most folks are morons. Hey, picking the right snack can mean the difference between scoring a huge tasty treat or winding up with something more like "bile in a baggy."
That's where WASAW comes in...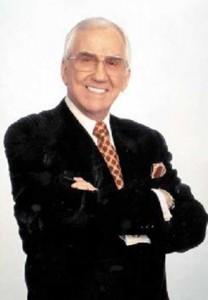 We are five members strong - originally co-workers (1997-1999) with a bountiful office vending machine at American Family Publishers (the now defunct sweepstakes company that sent you junk mail from Dick Clark and the late Ed McMahon), we have since scattered throughout the country to provide you with a more representative look at snacks across America and beyond.
After all, the snacks we discover at our individual places of work may have already found their way into your office vending machine or neighborhood Good Humor ice cream truck. You'll want to be prepared.
So be sure and check with WASAW before making your next snack investment. Our reports are easy to print and read, and hopefully entertaining, too. If all goes well, you'll learn from our mistakes and reward yourself with our triumphs... all in the name of quality snacking.